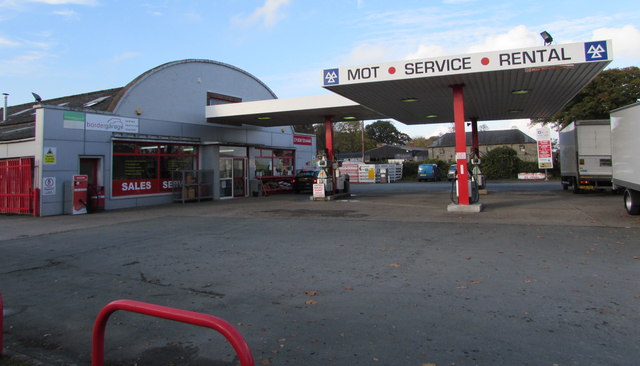 When it comes to motor trade insurance, there is no one policy to fit all types of businesses. This is because there are such a large number of jobs in the motor trade that what is suitable for one business might not be for another.
Below is a guide to some of the main types of motor trade businesses and what type of motor trade cover is most suitable.
Businesses that require a premises
Below are some of the main types of motor trade businesses that require a premises to run –
Car Dealerships
Auction houses
Vehicle body builders
For businesses like those above, you will certainly want to get road risks insurance so you're able to work on and transport customer vehicles are you need. For businesses with a premises you can also get what is known as a combined motor trade insurance policy. This is a type of cover that enables you to not only cover the vehicles you work with but also your premises itself, tools, stock and cash. This is an extremely useful type of cover since you're able to protect every aspect of your business under one policy.
Businesses you can run from home
Below are some types of motor trade jobs that don't necessarily require a premises –
Car sales
Mobile mechanics
Part-time traders
Tyre fitters
Recovery agents
Accessory fitters
If you work in the motor trade and don't have your own premises then you'll still need to get a traders insurance policy so you're able to work on customer vehicles. You might also want to consider getting traders public liability insurance to protect you in case of any claims that are made against you. You can also get legal expenses added to the policy for an extra layer of protection.
You can also get a part-time motor traders insurance policy if working in the motor trade isn't something you do on a full-time basis.